Turning Open Spaces into Individually Designed Environments
Creating the right office environment can help increase productivity from your staff. We offer a range of cost effective office partition systems to help turn empty open spaces, into individual rooms. Areas such as meeting rooms, additional office spaces and even breakout rooms. Choose from full height solid walls to stylish full glass systems. Whether it's converting a large open office into smaller offices, or creating an office in an unused area in your warehouse. Working together, we can help to create the right concept for you and your business. We'll be with you from the planning stage, right through to completion.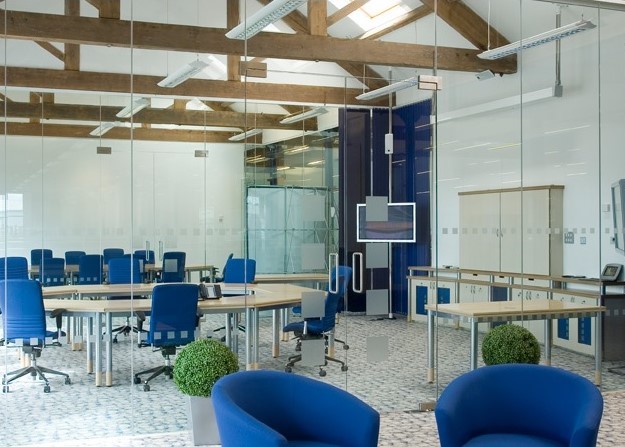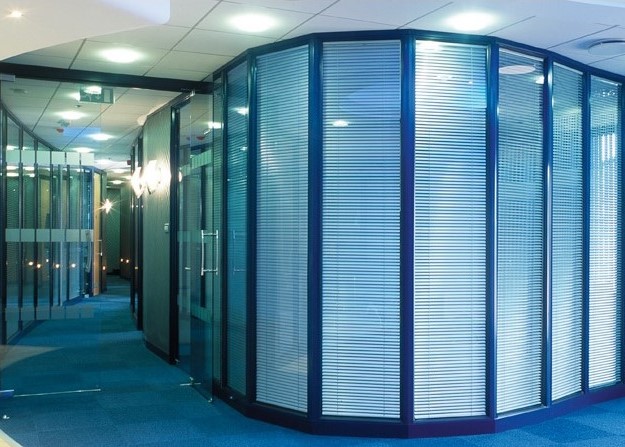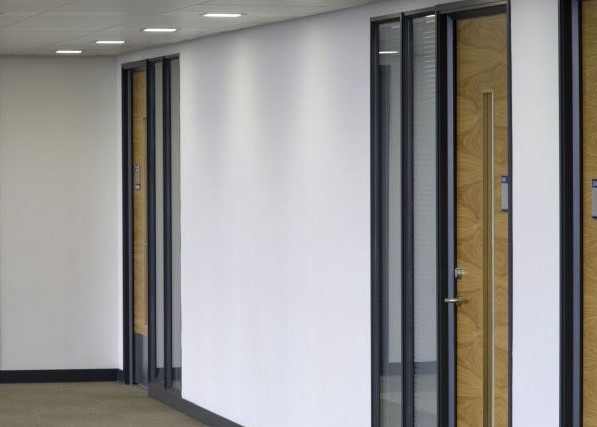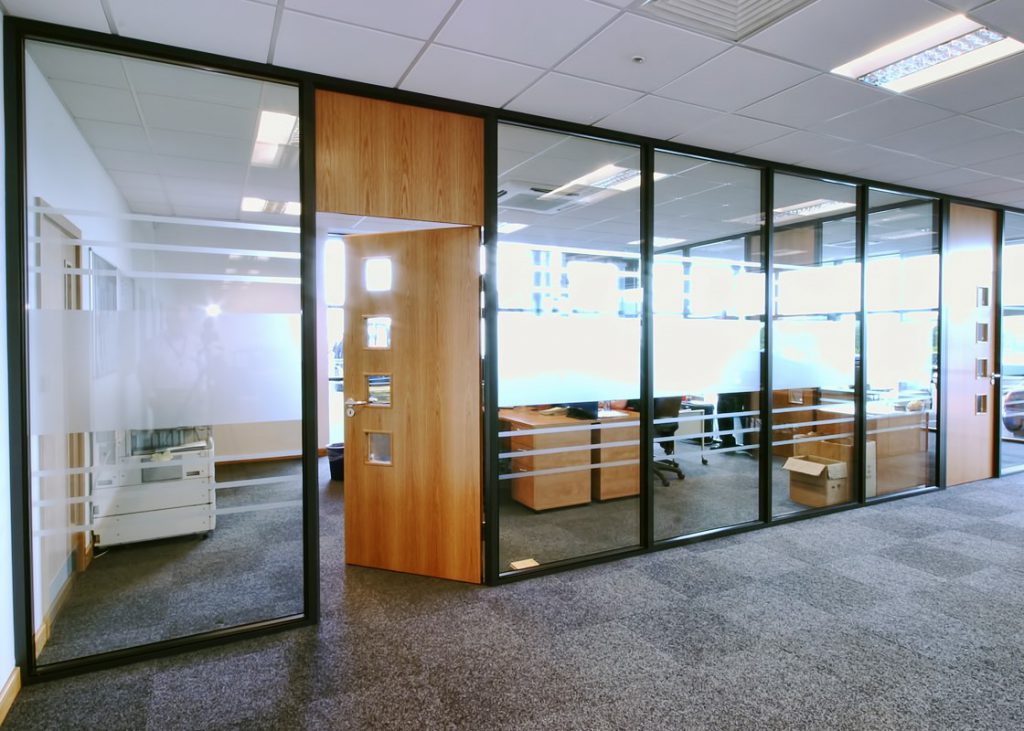 For further information, please contact a member of our sales team on 01908-615555, or complete the contact form below and we'll get back to you as soon as we can.